The Nookie!
Welcome to fLaMEds Limp Bizkit Website, The Nookie, the webs top Limp Bizkit website. Please make yourself comfortable and make sure to check out all of the sections. I will keep on adding more stuff when I have time.
I have been a Limp Bizkit fan since the year 1999 ever since I heard the song Nookie on the radio. The first thing I did was head down to Tower records and spent my paper run money on their album Significant Other.
Keep checking back as I add all the sections. In the mean time...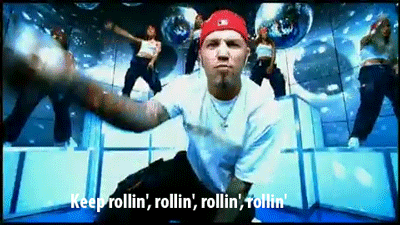 Here is a list of all of the Limp Bizkit albums:
Three Dollar Bill, Y'all
Significant Other
Chocolate Starfish and the Hot Dog Flavored Water
Results May Vary
Greatest Hitz
I will add more soon
This page is hosted by Neocities!